Shopping center OLIVIUM OUTLET in Istanbul
For ordering a free transfer to a shopping mall please select a brand shop.
Free tranfer to Olivium Outlet
OLIVIUM – POPULAR SHOPPING CENTER OF ISTANBUL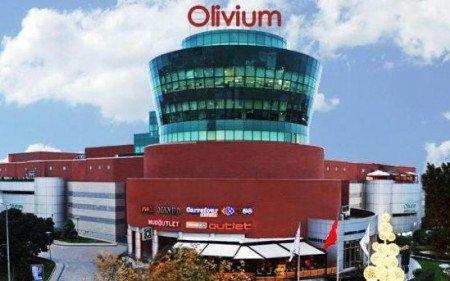 Olivium Outlet has 3 floors with shops, boutiques and cafes and restaurants.
Every Tuesday  activities called "Salı Pazarı" (Tuesday bazaar) are held In the shopping center. On such days brands offer discounted prices for tourists and locals.
Free transfer
 
Write to us via WhatsApp or leave an application on the website at appropriate time.
Brand shops and shopping malls
With us you could visit a brand shop and one of the shopping malls of Istanbul for free.
Without obligatory  purchases
You don't have to buy something in selected shops. The transfer is free in any case.
ORDER FREE TRANSFER TO SHOPPING CENTER Olivium Outlet
Please choose a brand shop in order to visit it along with the Olivium Outlet.  For learning more about the shop, please click on its name on the list.