The store of leather and fur ISNOVA in Istanbul
ISNOVA — THE LEATHER AND FUR STORE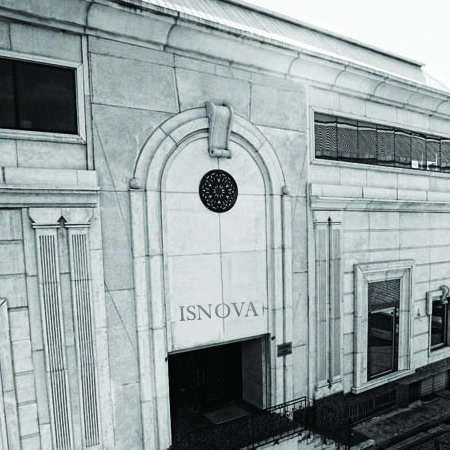 Isnova is the manufacturer of leather and fur clothing since 2003. It is well known in Russia and Turkey by its original models of fur and sheepskin coats and leather jackets.
In store of Isnova you will find collections of jackets, fur and sheepskin coats produced in 2018 and 2019. All products are made of natural materials, and presented in all sizes. You will certainly find outerwear that fits your figure at affordable price.
Free transfer
 
Write to us via WhatsApp or leave an application on the website at appropriate time.
Brand shops and shopping malls
With us you could visit a brand shop and one of the shopping malls of Istanbul for free.
Without obligatory  purchases
You don't have to buy something in selected shops. The transfer is free in any case.
ORDER FREE TRANSFER TO STORE OF LEATHER AND FUR Isnova
Fill the form. Within an hour we will call you back to confirm the request.