WE ORGANIZE YOUR SHOPPING IN ISTANBUL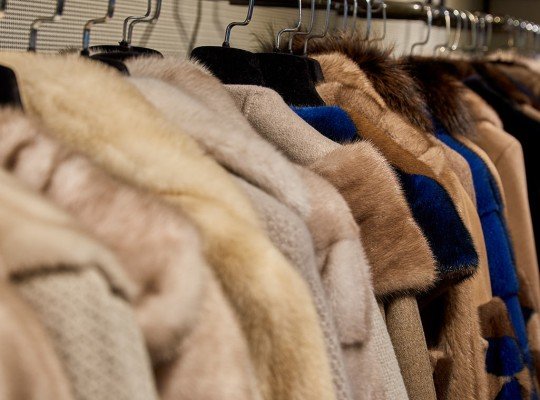 Popular shops and shoppıng malls of Istanbul
We cooperate with popular fur, carpet and jewelry shops and shopping malls of Istanbul. We organize free transfers for shopping.
Our manager will inform you about shops, where you can find large variety of clothes and things you need. Besides, the manager will inform you about discounts and current promotions.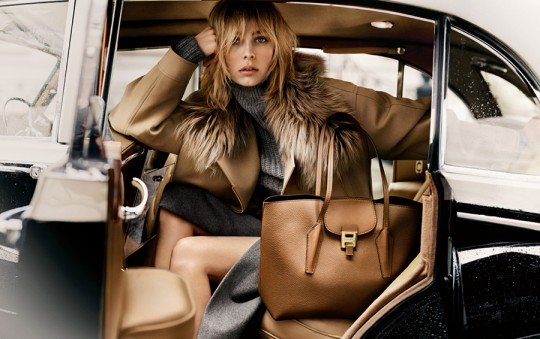 How we work:
Choose shops and shopping malls you want to visit.
Write us via WhatsApp or leave an application on the website-book a transfer at appropriate time.
Our driver will pick you up from the hotel at the appointed time.
He will drive you to selected shops, will wait for you, and after your shopping is over will transfer you back to the hotel.
We will make your shopping comfortable and profitable.
ORDER FREE TRANSFER TO SHOPS AND SHOPPING MALLS OF ISTANBUL
Choose shops and shopping malls in order to visit them in one transfer. To visit brand shop is an obligatory condition.